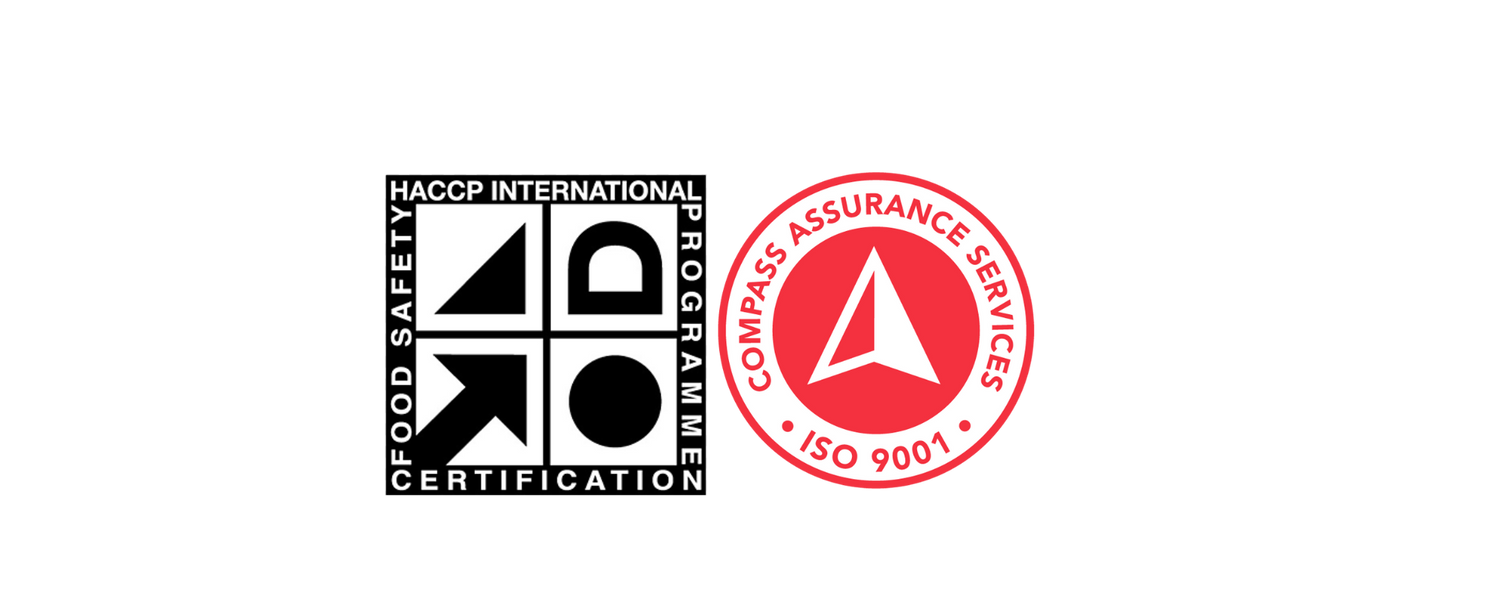 Haccp International Approved & ISO9001 Quality Assurance Certified
We take great pride in ensuring we are able to deliver the best quality microfibre to our customers.
SECURE PAYMENT OPTIONS

MONEY BACK GUARANTEE

AUSTRALIA WIDE SHIPPING
Direct Importer & Wholesaler of Bulk Commercial Quality Microfibre
Multi-purpose Cleaning Cloths in Australia.
We are a direct importer and wholesaler of commercial quality microfibre cleaning cloths. We source our products direct from South Korea & China and are in continuous contact with our suppliers ensuring the highest quality is maintained. Microfibre World's website is predominately for Box quantity whole.
If you are looking for smaller quantities please visit our microfibre cleaning cloths Small Quantity Wholesale Website. Our product range is based on extensive market research. We believe our cloths offer the greatest value for money in the Australian market. We truly believe you won't beat our cloths for value for money.
Buy Microfibre Multi Purpose Cleaning Cloths from
Wholesale Supplier in Australia
Our Multipurpose Microfibre cleaning cloths are one of the most environmentally friendly cleaning aids on the market by providing chemical free cleaning with a minimum of fuss and bother. With a little hot water you will find most dirt and grim is easily removed. Due to it's composition of polyester and polyamide it cannot scratch the surface like cotton does. The secret of microfiber is in the knitting of the fabric and the spiting of each fibre into thousands of smaller fibres. When dirt and grim come in contact with microfibre it is trapped within these thousands of fibres. This effect is why most professional cleaners prefer microfibre to cheaper cotton cloths. The end result is no transfer of dust and dirt to another surface as the unwanted partials bond to the microfibre and are released with a good rinsing or washing.
Buy microfibre cloths in bulk direct from the wholesaler and save, we have recently moved to new premises in Brisbane and ship daily across Australia. We have recently extended our range of microfibre cloths so you can now find one of the best ranges of wholesale microfiber cloth in Australia. When you buy microfibre cloth in bulk from Microfibre World you can expect quality products that will save you time and money by reducing the number of times required to wipe a surface clean and reducing the need for the use of chemicals. Our Microfiber Cloth is ideal for all types of use in and across many different industries such as: Automotive, Hospitality, Cleaning, Linen Companies, Housekeeping, Kitchen Manufacturers & Shower Screen Manufacturers to name a few.