Regular price
$900.00
Sale price
$575.00
Unit price
per
Sale
Sold out
Share
Description

Looking to purchase smaller quantities? 

Product Information

How to Use a Clay Bar or Clay Cloth

Care Instructions
Clay Cloth
Our Clay and Microfibre Cleaning Cloths are a mixture between high quality microfibre and a high tech polymer - perfect for our customers who want a quality cleaning cloth to remove heavy dirt and grime at a great price.  
Looking to purchase smaller quantities? 
Size:
30cm x 30cm
Colour:
Blue
Blend:
80% Polyester / 20% Polyamide (Front), High Tech Polymer (Back)
Country of Origin:
China
How to Use a Clay Bar or Clay Cloth
1. Wash and dry the car, remembering to remove any bugs or tar from the paintwork before using a clay bar (There are many bag & tar removers on the market)
2. Break off a small piece of clay bar for use, work the clay piece into a flat disc around 5cm x 5cm, if you drop the piece on the ground throw it away as it now has dirt and grit on the surface that will scratch the car.
2. Spray your clay bar lubricant onto the paint so that you have a generous coating (work in smaller sections) 
3. Start to rub the clay bar over the lubricated area, left and right or up and down, no circular motions. this will remove all the contaminants from the surface.
4. While the surface is still wet, grab a clean microfibre cloth and wipe over the surface to clean any remaining clay lube and contaminants to leave a smooth and dry surface.

5. Regularly knead the clay bar in on itself to create a new surface area and then repeat the process of creating a flat disc 5cm x 5cm. (not necessary with a clay cloth or mitt)
6. Repeat the process until you have done the whole car.
7. Now your paint is ready to be polished and waxed.
Note: Clay bar will not remove swirl marks, oxidation or stains, this can be done by polishing and buffing in conjunction with other processes. 
Our Microfibre and Clay cloths are machine washable.
View full details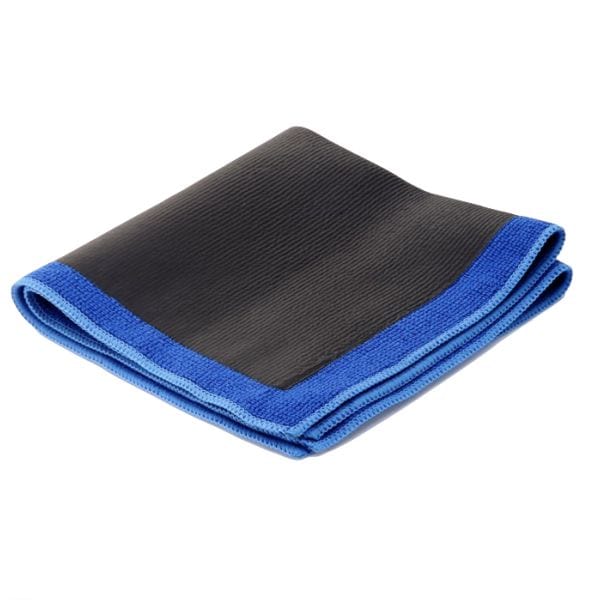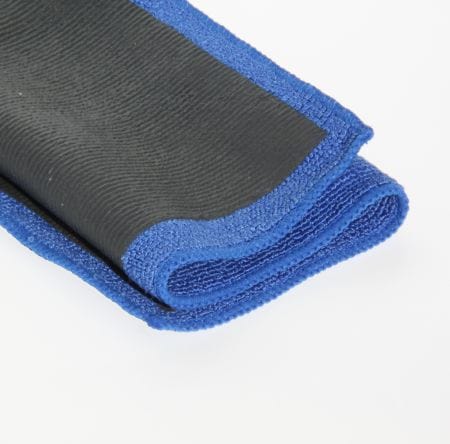 Have a question about this product?
Love MFW
Have been buying from MFW for years top customer service top quality products and good prices. Paul & the team are doing a fantastic work. 5 stars
Carrera Car Care
Clay cloth
Great product easy to use.
Perfection
Just what I asked for at a great price did exactly what it said it would
Amazing Product
This is an amazing product. Highly recommended
Review 184
This is an amazing product. Highly recommended