Regular price
$299.00
Sale price
$190.00
Unit price
per
Sale
Sold out
Share
Description

Looking to purchase smaller quantities? 

Product Information

Care Instructions

Additional Information
Microfibre By The Metre
We sell our Microfibre by the metre in a variety of different colours. Perfect for anyone seeking to create their own products using our premium microfibre material. 
Crafted with the finest quality microfibre technology is incredibly versatile and can be used for a variety of purposes. Whether you're tackling household chores, automotive detailing, commercial cleaning tasks or want to create your own product from microfibre material, this is the way to go!
Our 250gsm (Grams Per Square Metre) length is our entry level material that is both durable, absorbent and easy to make your own.
Specifications: When you order 1 of these rolls you will get (20)metres (L) x 1.6 metres (W)
Looking to purchase smaller quantities? 
Size:
20m (L) x 1.6m (W)
Colour:
Blue, White, Red, Green, Pink, Mint Green, Grey, Yellow, Charcoal, Black
Blend:
80% Polyester / 20% Polyamide
Material Weight:
250 GSM (Grams per Square Metre)
Material:
100% Microfibre
Country of Origin:
China
Microfibre cloths are machine washable.  Wash with a mild liquid detergent free of bleach and fabric softeners. Wash separate from linting material such as cotton, suggest washing on its own. We recommend NOT to use Chlorine Bleach as this prematurely "breaks down" the fibres and Reduces/Eliminates the valuable dust & dirt collecting properties of the microfibre. Avoid fabric softeners as it clogs the fibres. Tumble dry on low heat only.
Lint-Free / Non-Abrasive
Use damp for general cleaning, Wet for heavily soiled cleaning, and dry for dusting
Absorbs up to 7 times its weight in moisture
Effective Green Cleaning Solution to remove dust and dirt without using chemicals
Ability to undergo hundreds of washes, providing the cloth has not been mistreated.
View full details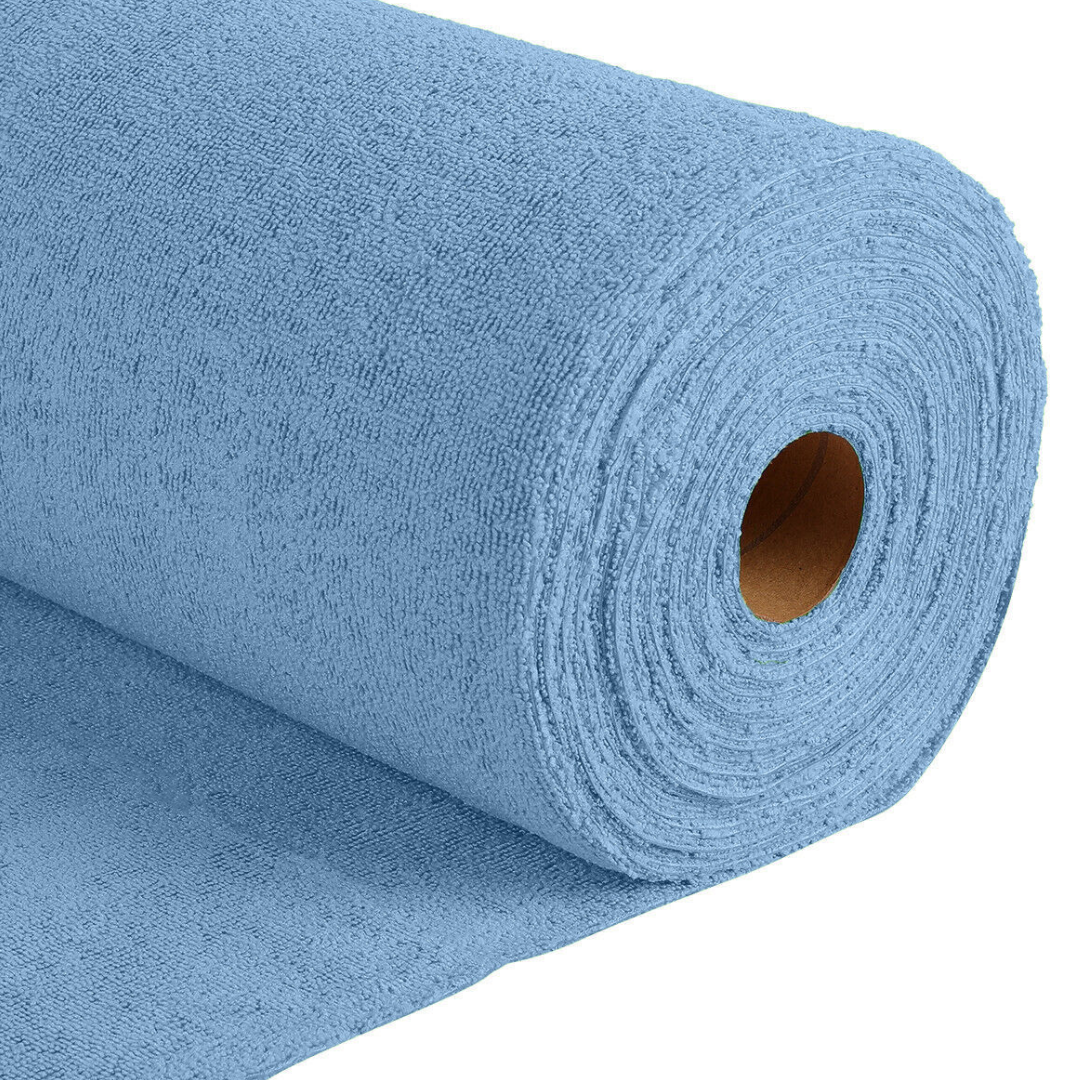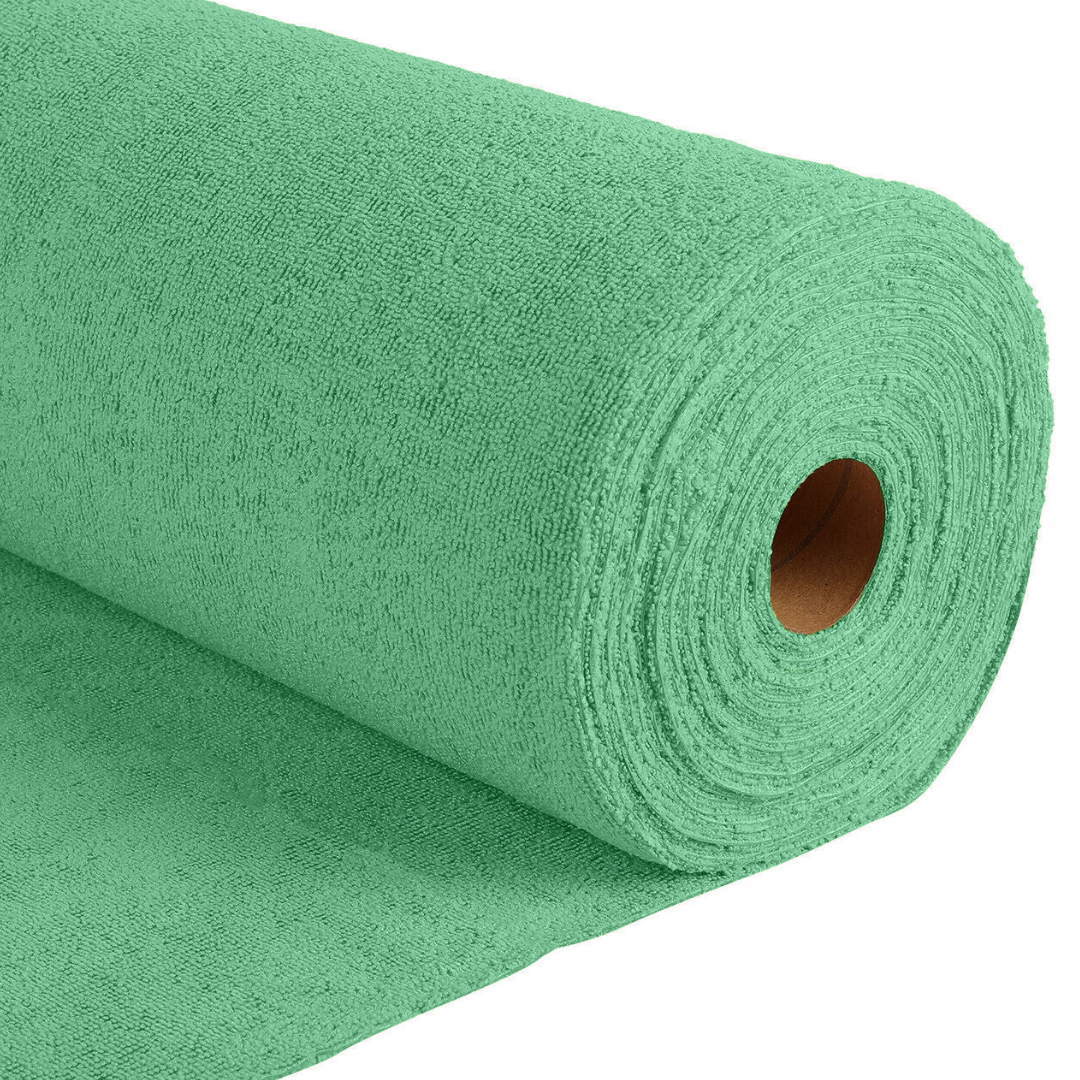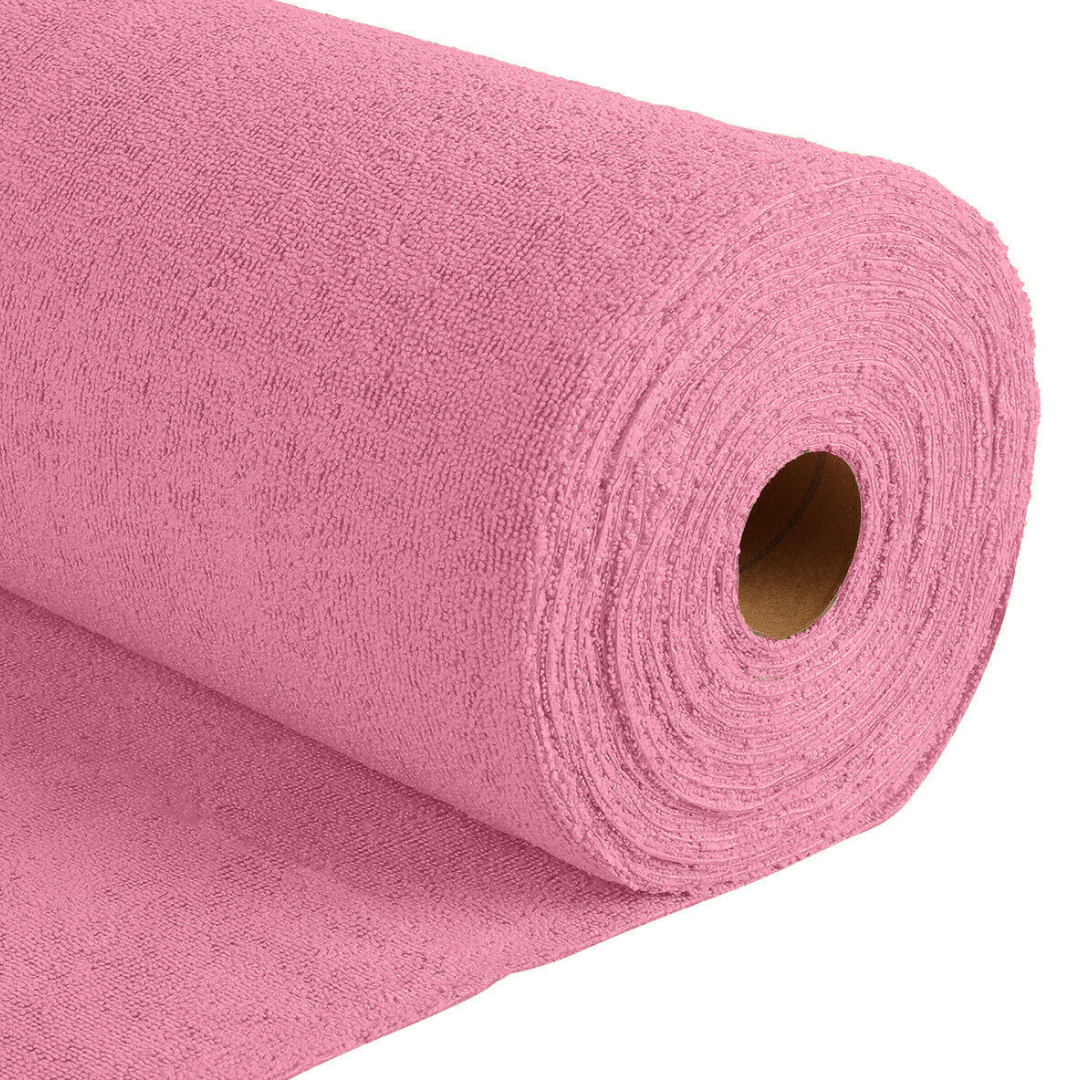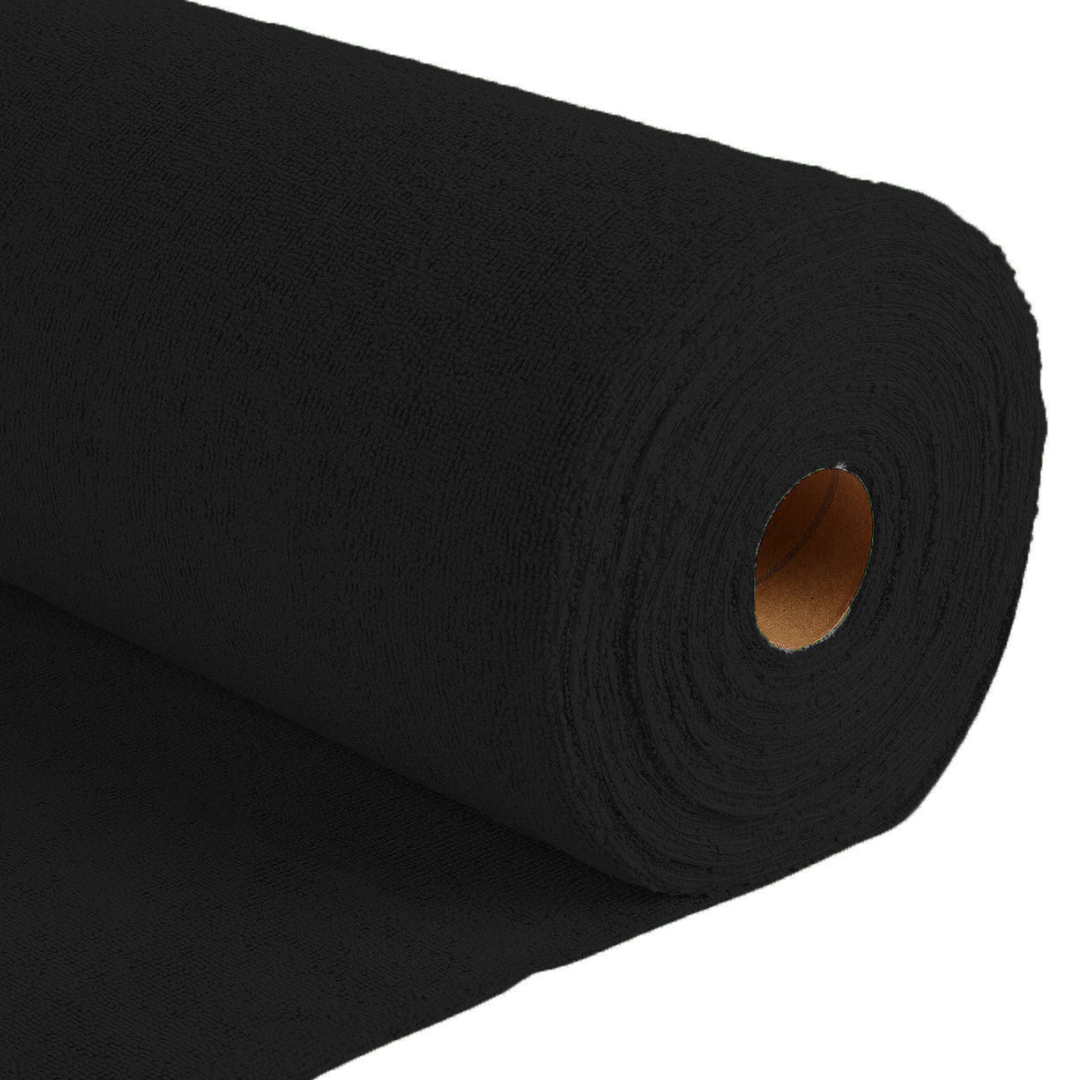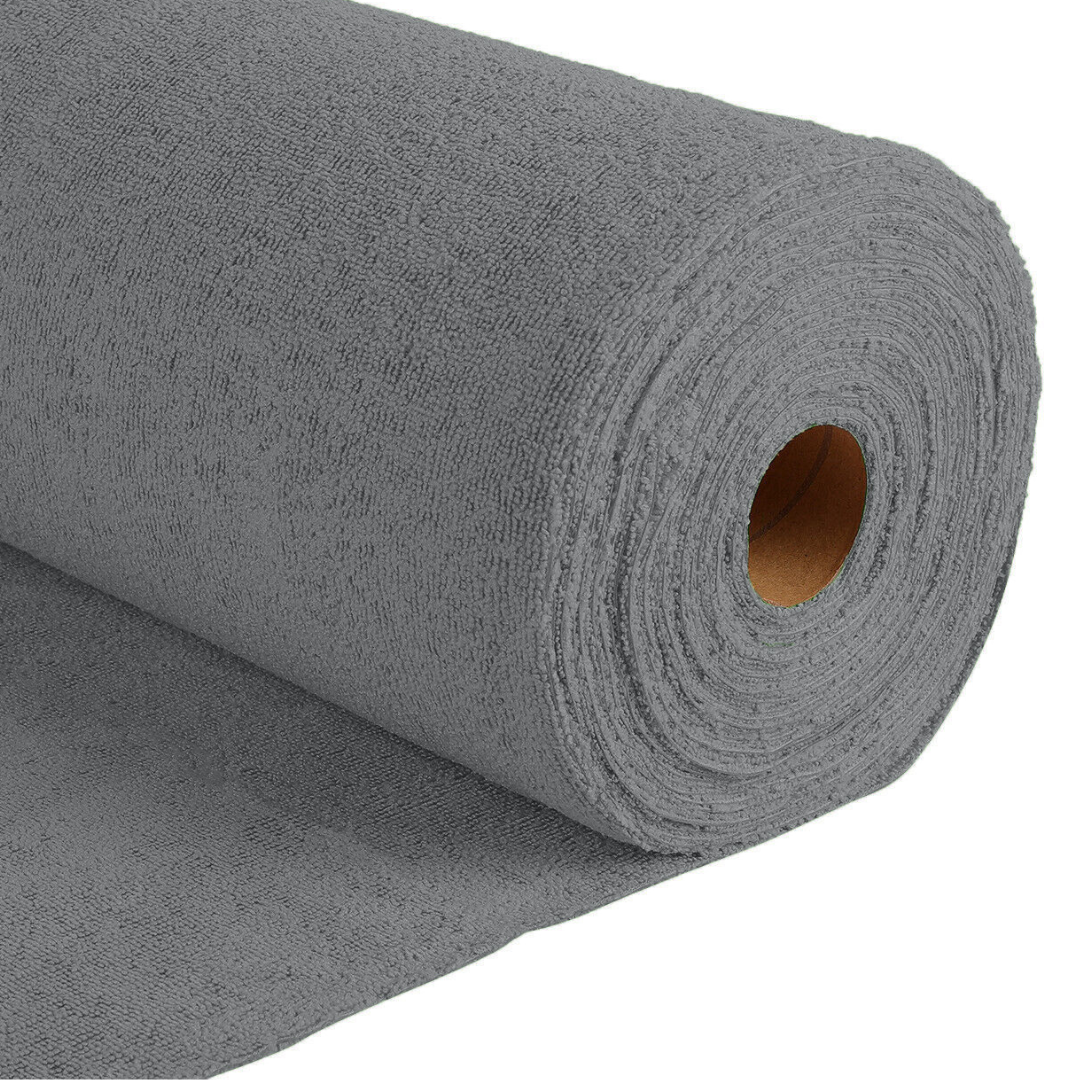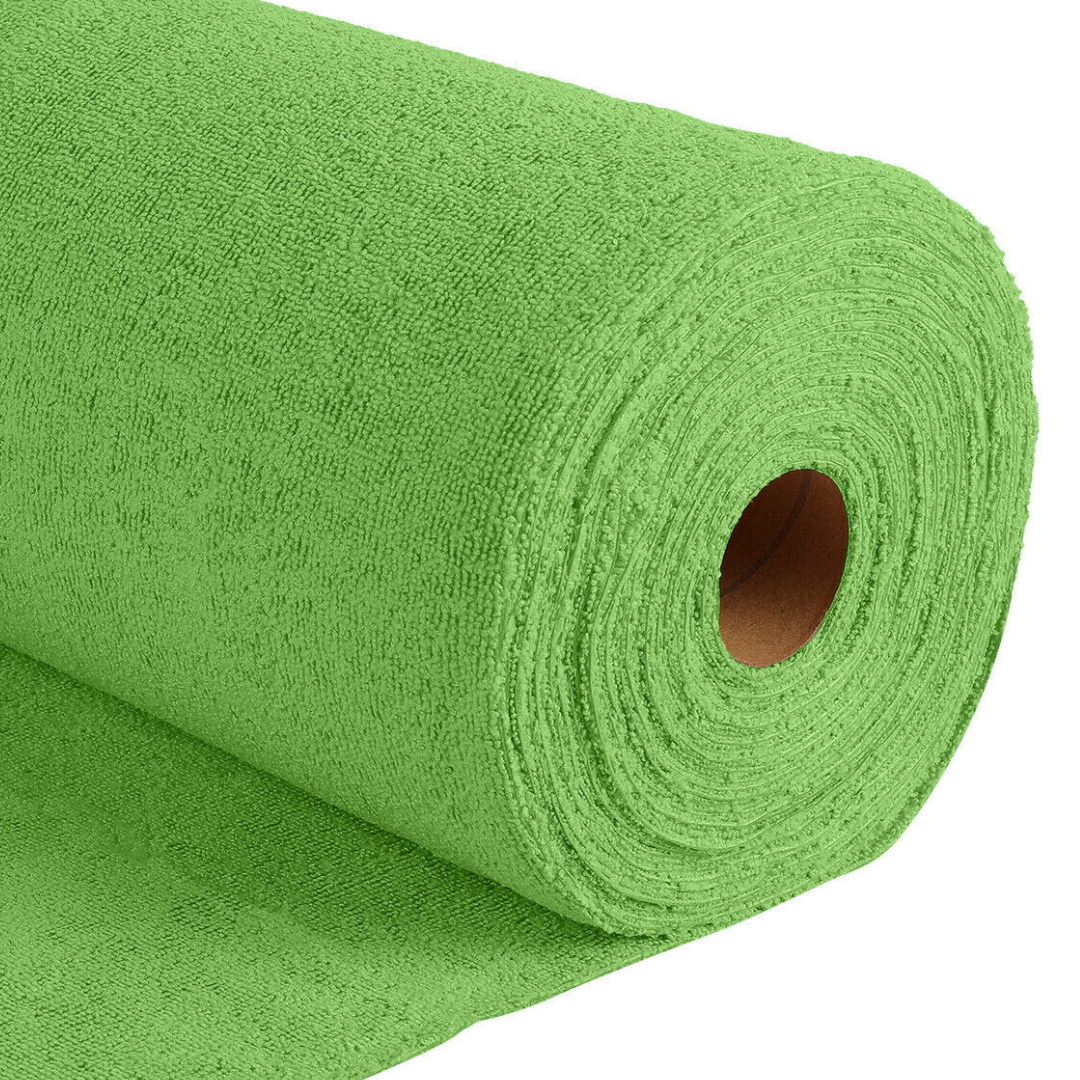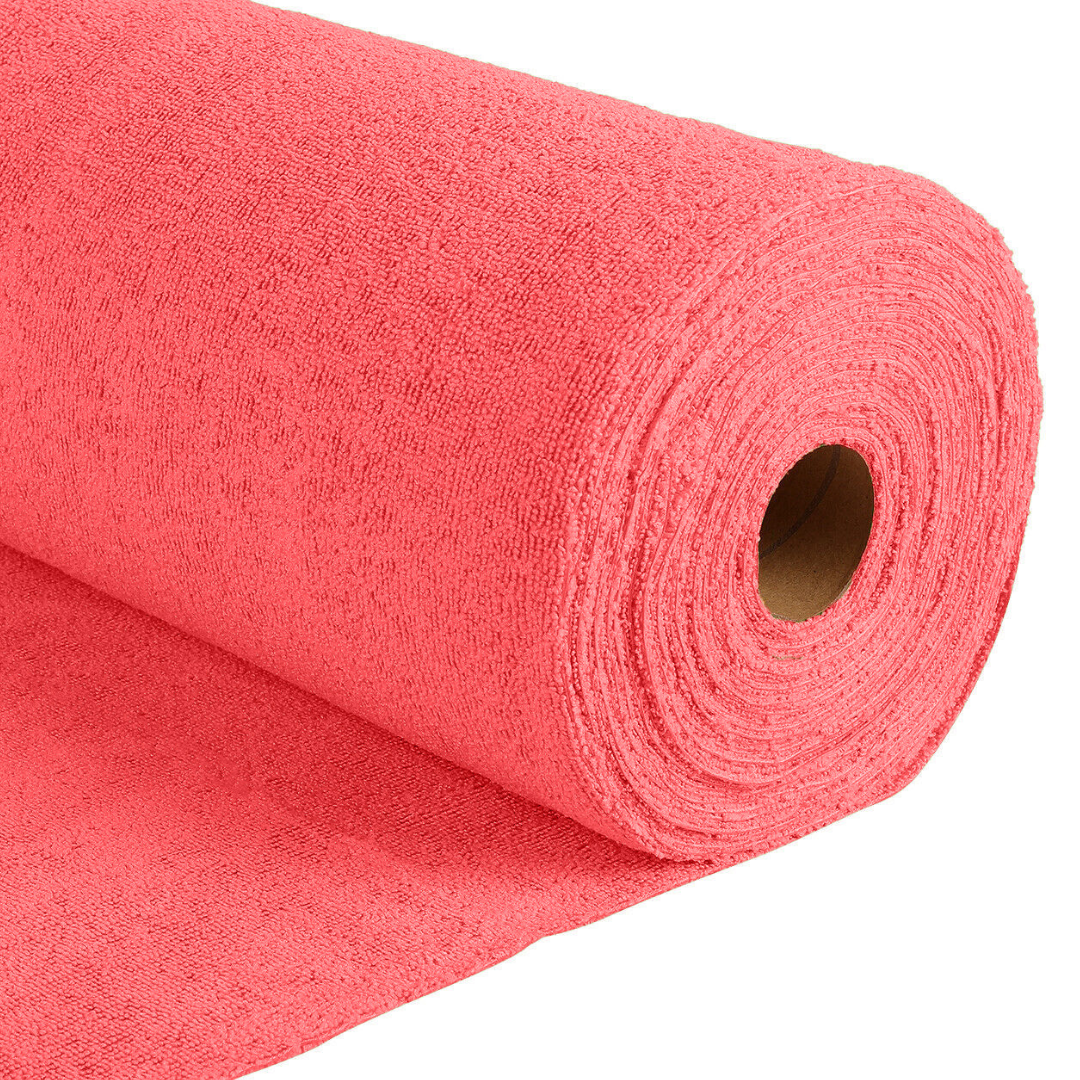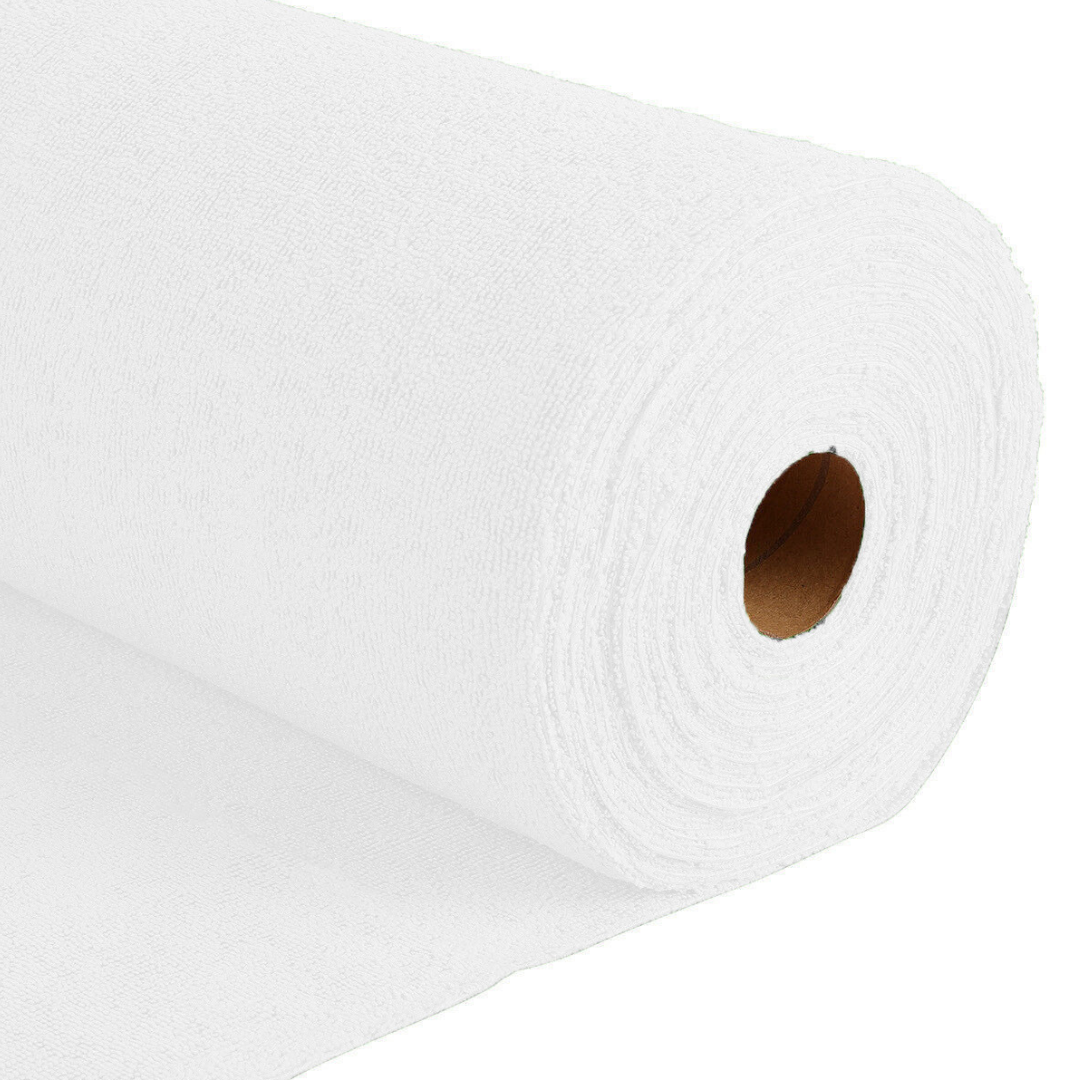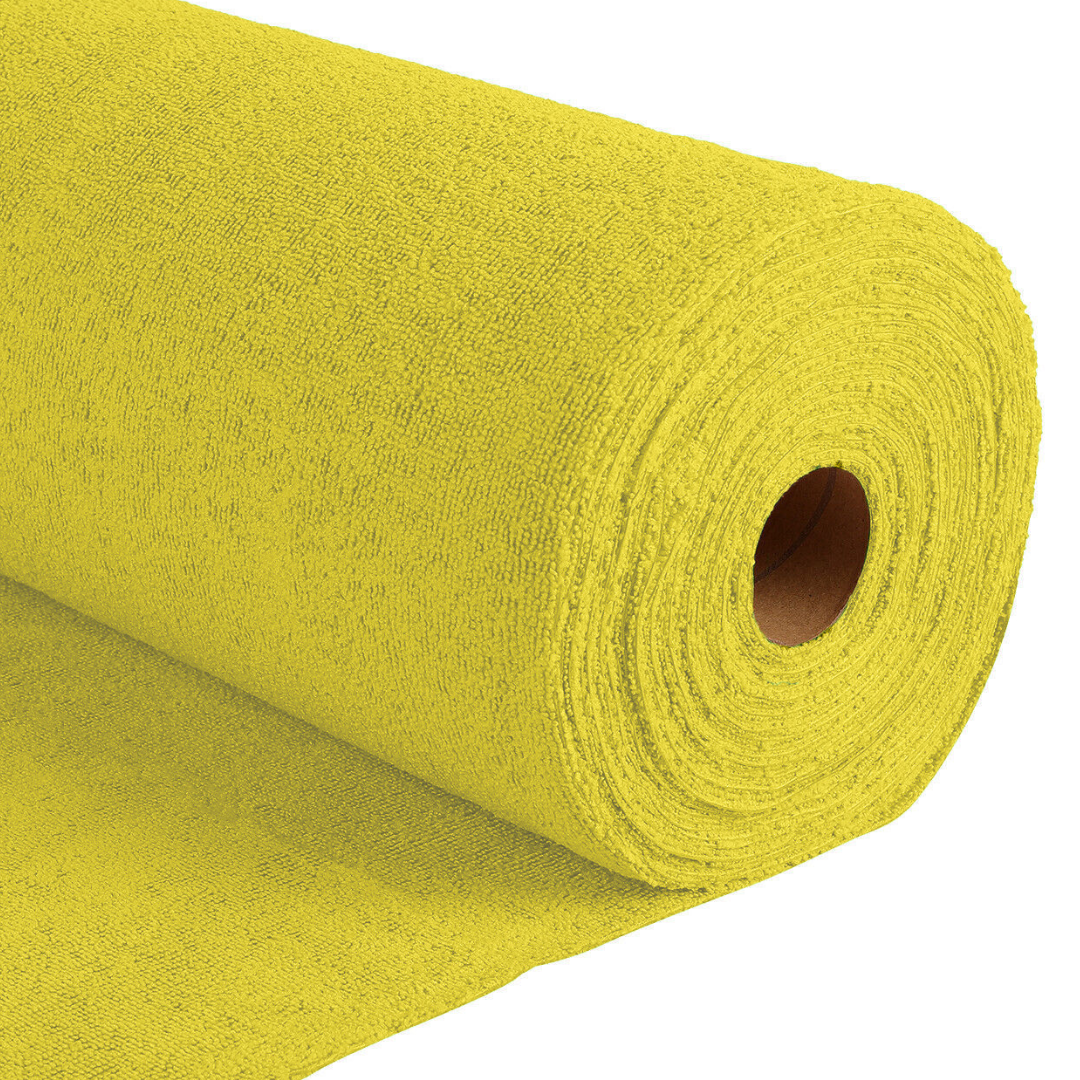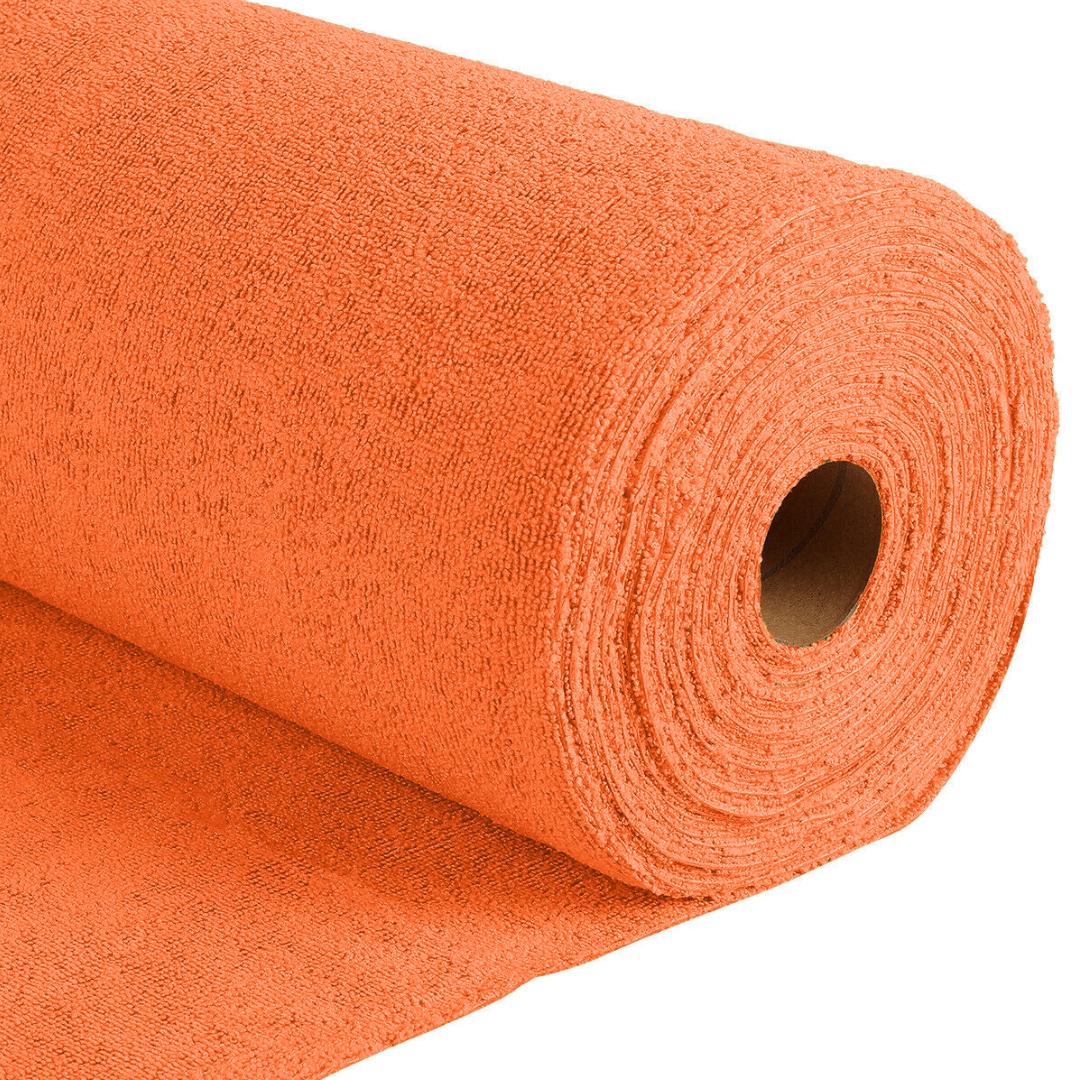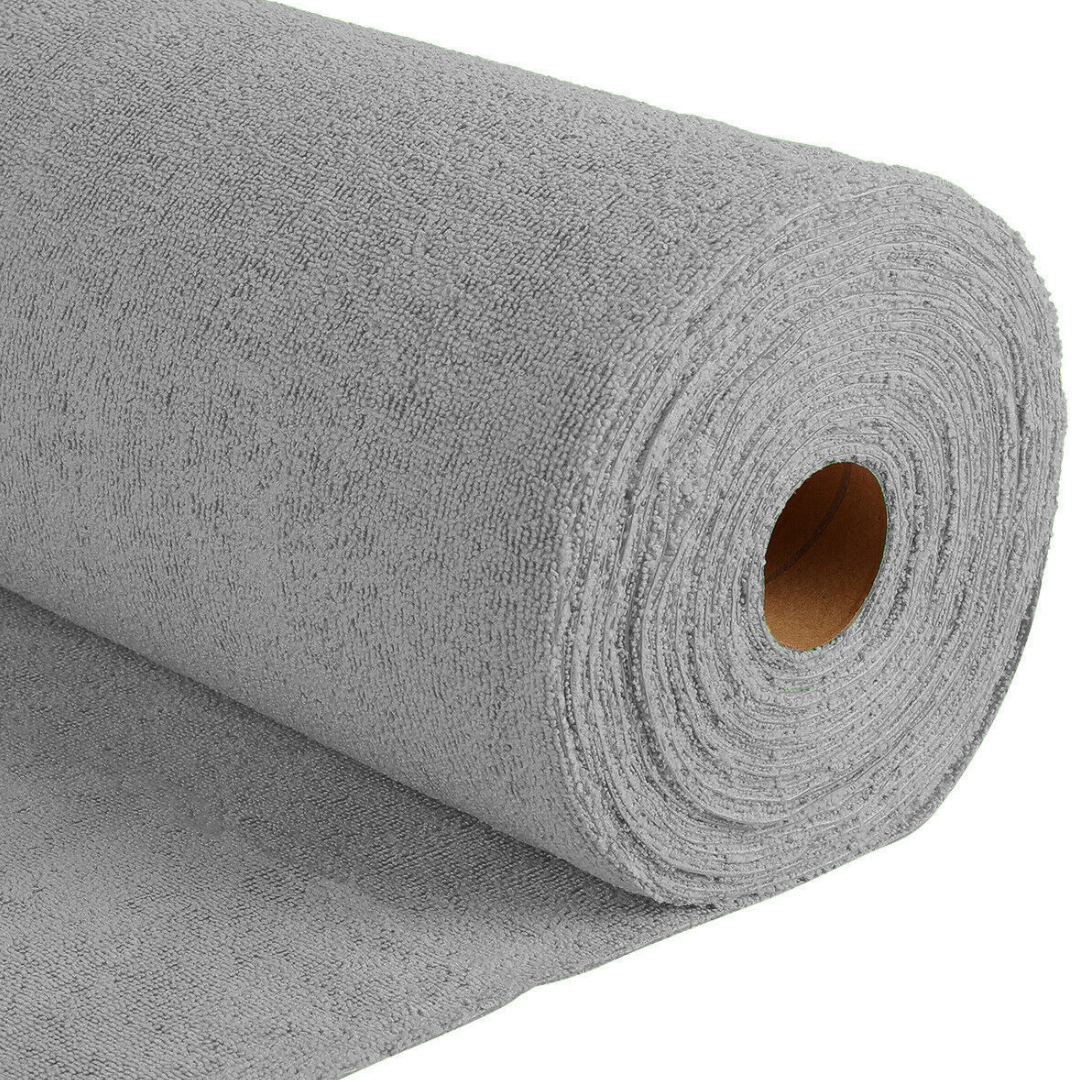 Have a question about this product?
Exactly what I wanted
Perfect quality and colour. Exactly what I wanted and will definitely order some more colours
Great product very fast thanks very much
Very happy with service
Great product, quickly delivered. Very happy with service.
Review 238
Great product, quickly delivered. Very happy with service.
easy to sew with and super soft
Very quick delivery and great product, easy to sew with and super soft.