Regular price
$17.95
Sale price
$12.95
Unit price
per
Sale
Sold out
Share
Description

Product Information

Care Instructions

Additional Information
Korean Double Sided Glass Mitt 
Premium Quality Korean Microfibre Glass mitt is designed to clean and dry glass, mirrors and windows.
Premium Korean Microfibre, 70/30 blend
Waffle Scrubbing Microfibre (one side) for removing grime
Glass Finishing Microfibre (Reverse Side) for a streak free finish
Designed to clean glass, windows, mirrors & shower screens
Size: 19cm x 24cm
Colour: Blue & Grey 
Blend: 70% Polyester / 30% Polyamide
Material Weight: 700 GSM (Grams per Square Metre)
Material: 100% Microfibre - Glass and Waffle microfibre
Country of Origin: South Korea
Microfibre cloths are machine washable.  Wash with a mild liquid detergent free of bleach and fabric softeners. Wash separate from linting material such as cotton, suggest washing on its own. We recommend NOT to use Chlorine Bleach as this prematurely "breaks down" the fibres and Reduces/Eliminates the valuable dust & dirt collecting properties of the microfibre. Avoid fabric softeners as it clogs the fibres. Tumble dry on low heat only.
Lint-Free / Non-Abrasive
Use damp for general cleaning, Wet for heavily soiled cleaning, and dry for dusting
Effective cleaning solution to remove dust and dirt without using chemicals
Ability to undergo hundreds of washes, providing the cloth has not been mistreated.
View full details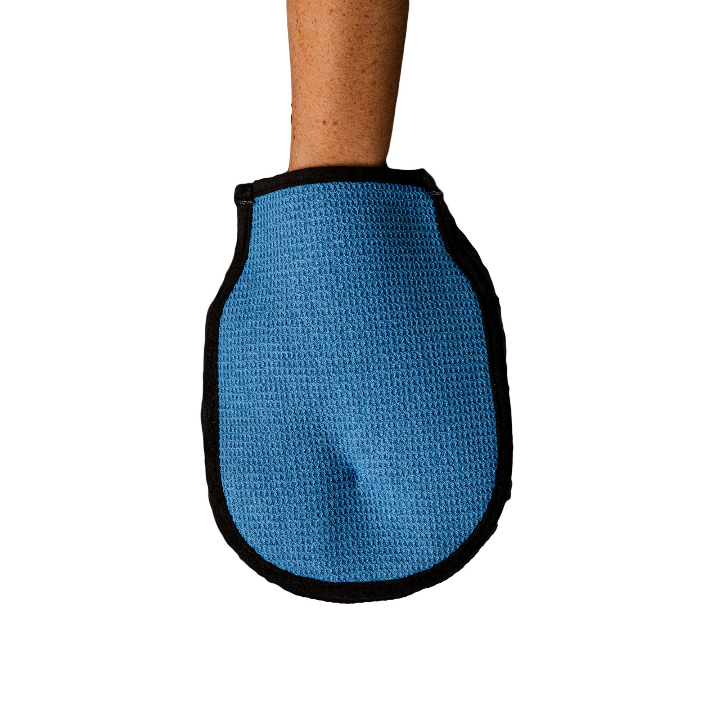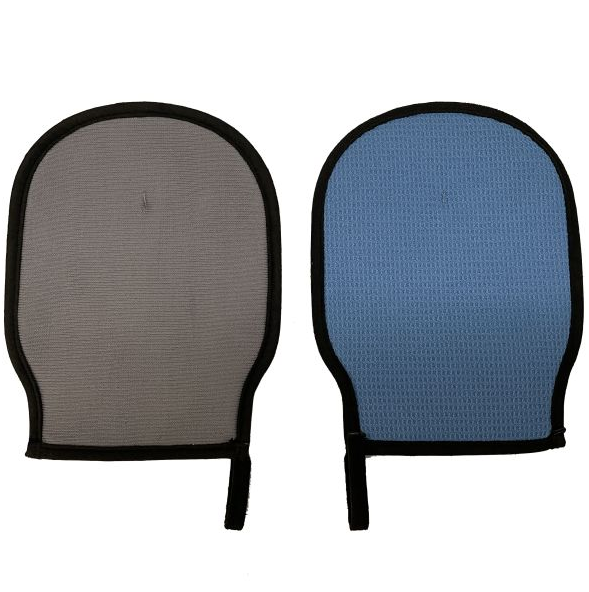 Have a question about this product?
Easy to use and does a great job
Great product
Great product to use on shower screens